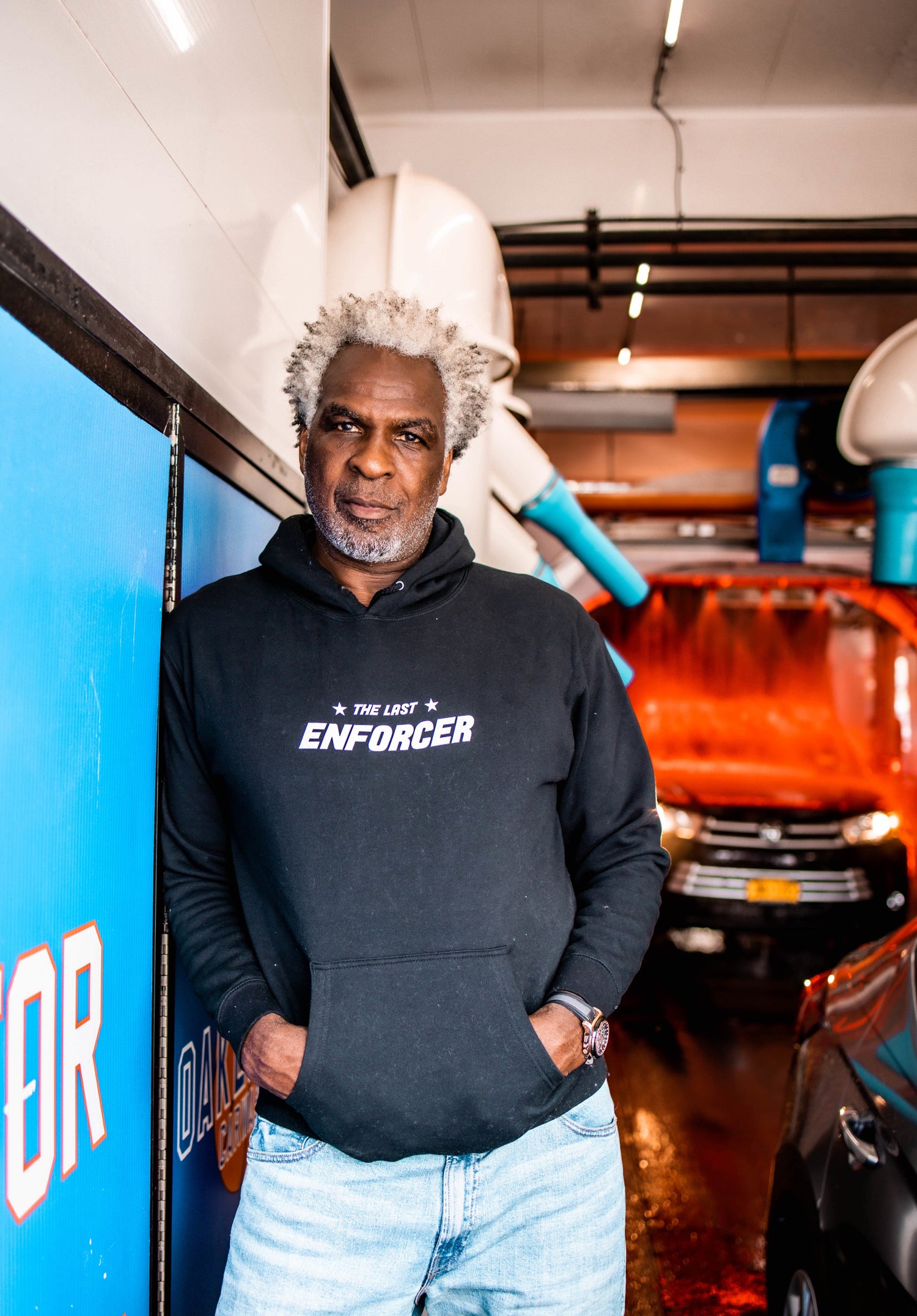 Shop The Last Enforcer Today!
The novel The Last Enforcer was released by Charles in 2022.
This novel tells his unfiltered stories about his basketball journey and his relationships with Michael Jordan, LeBron James, Charles Barkley, Patrick Ewing, Phil Jackson, Pat Riley, James Dolan, Donald Trump, George Floyd, and many others.

Don't miss out on The Last Enforcer Collection.
Shop Now